« French fry cones »
Spiral cones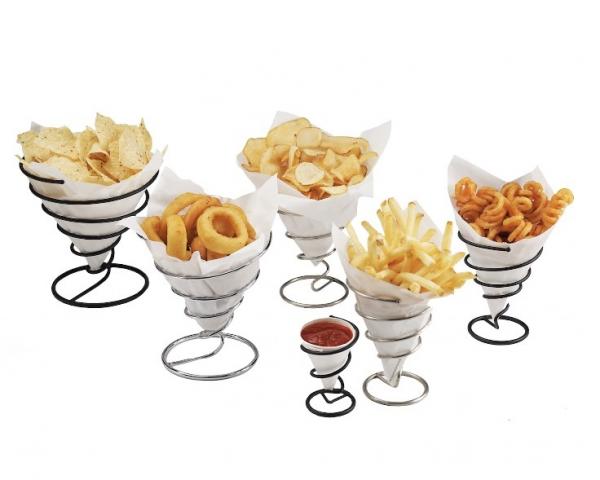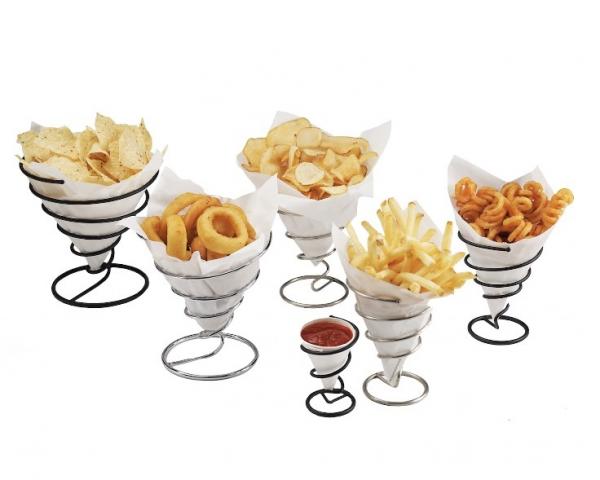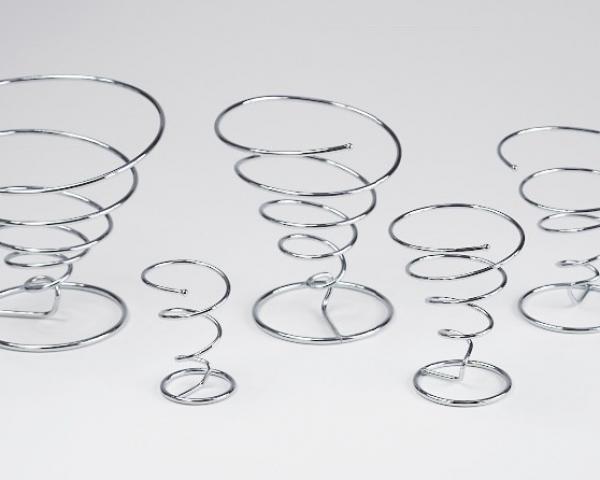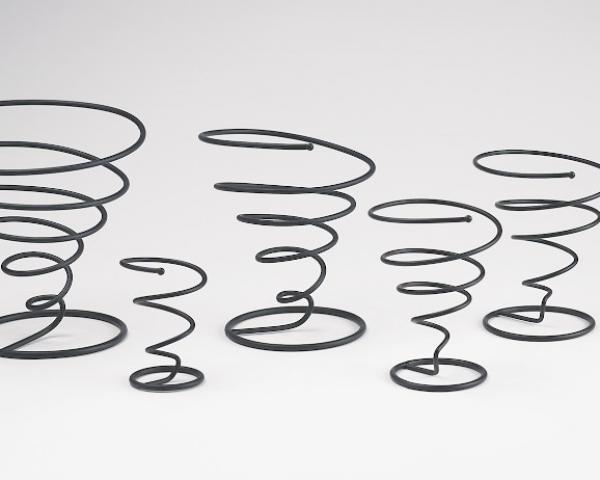 Description

The inventiveness of the french fry cones, the design of a spiral shape here is the new way to serve your French fries, onion rings and chips.

At your convenience in stainless steel or matt black from smallest to largest.
Impress your guests with these french fry spiral cones design and original.
NB: Don't forget our news printed greaseproof papers to add a funny touch to your spiral cones.

#Cone #Spiral #Spiralcone #Stainlesssteel #Frenchfries #Original #Paperliners
Interested ?